Events
Jun
27
Sat
ISMB2015 – The XXVI International Symposium on Molecular Beams

@ Parador Nacional de Segovia
ISMB2015 is the XXVI Edition of the Molecular Beams Conference series and will take place in Segovia, Spain, from the 28th of June to the 3rd of July 2015. The venue will be Parador Nacional de Segovia, an outstanding hotel and convention center located very close to medieval Segovia downtown, UNESCO Heritage city since 1985.
ISMB2015 will bring together scientists from all over the world to present and discuss the most recent advances in Molecular Beams Science, including reaction and photodissociation dynamics of neutral and ion molecules, ultrafast dynamics and coherent control, cold molecules, biomolecules, molecular clusters and helium droplets, liquid micro-jets and aerosols, beam-surface collisions, with contributions from both theory and experiment.
Following the tradition of the last Conferences, in this occasion ISMB2015 is dedicated to two outstanding scientists whose contributions and impact on Molecular Beams Science have been fundamental: Piergiorgio Casavecchia and Mike Ashfold, who will deliver plenary lectures in a special session in the afternoon of July 2, 2015.
The Conference format will include invited lectures, oral presentations selected among the abstract contributions, and poster sessions. The participation of young researchers and students is particularly welcome.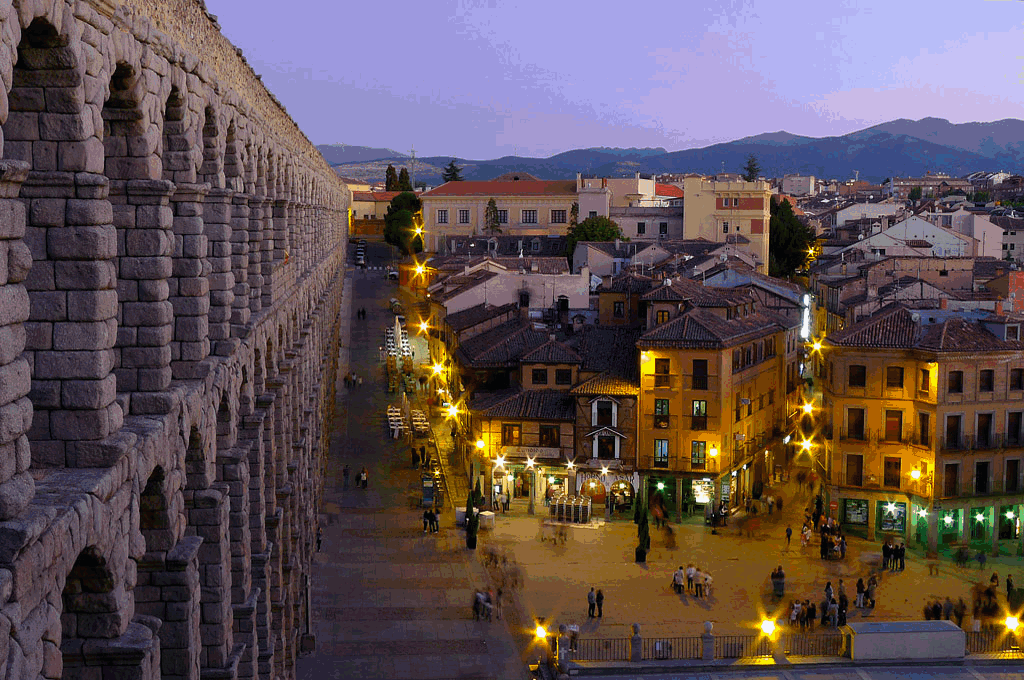 The day of arrival is Sunday, June 28, 2015, with registration during the afternoon and a reception in the evening. The program starts on Monday, June 29, 2015. The Conference will finish on the 3rd of July at midday, after a closure session.
Further information can be found on the conference web site: http://www.ucm.es/ismb which will be kept updated with the most recent news.
On behalf of the ISMB2015 Organizing Committee,
Javier Aoiz & Luis Bañares (Chairs)