Events
Jun
27
Sat
ISMB2015 – The XXVI International Symposium on Molecular Beams

@ Parador Nacional de Segovia
ISMB2015 is the XXVI Edition of the Molecular Beams Conference series and will take place in Segovia, Spain, from the 28th of June to the 3rd of July 2015. The venue will be Parador Nacional de Segovia, an outstanding hotel and convention center located very close to medieval Segovia downtown, UNESCO Heritage city since 1985.
ISMB2015 will bring together scientists from all over the world to present and discuss the most recent advances in Molecular Beams Science, including reaction and photodissociation dynamics of neutral and ion molecules, ultrafast dynamics and coherent control, cold molecules, biomolecules, molecular clusters and helium droplets, liquid micro-jets and aerosols, beam-surface collisions, with contributions from both theory and experiment.
Following the tradition of the last Conferences, in this occasion ISMB2015 is dedicated to two outstanding scientists whose contributions and impact on Molecular Beams Science have been fundamental: Piergiorgio Casavecchia and Mike Ashfold, who will deliver plenary lectures in a special session in the afternoon of July 2, 2015.
The Conference format will include invited lectures, oral presentations selected among the abstract contributions, and poster sessions. The participation of young researchers and students is particularly welcome.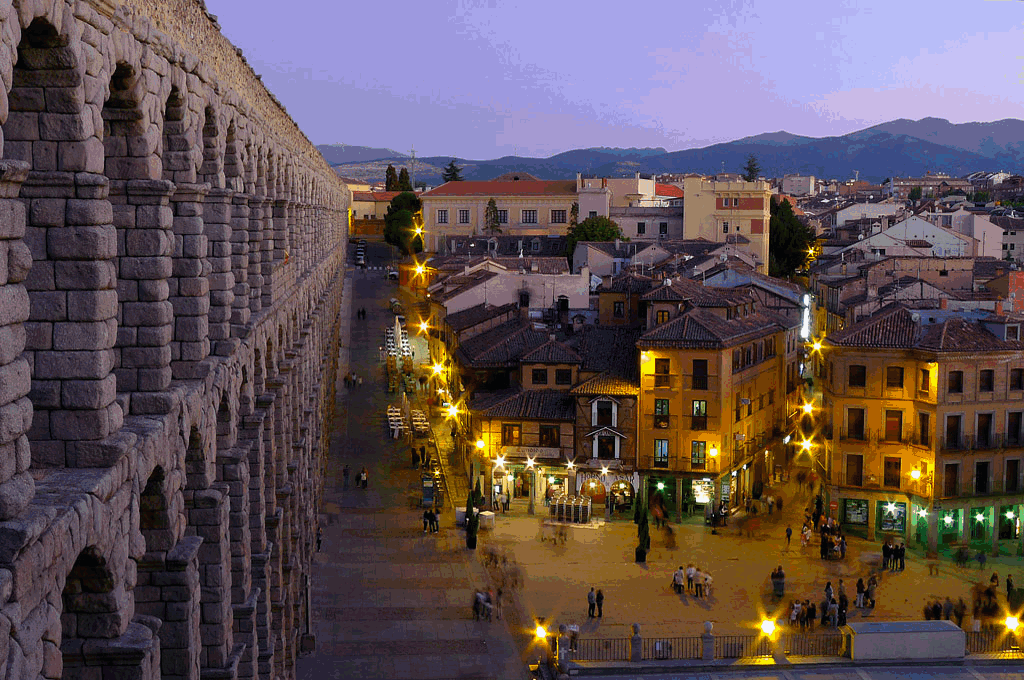 The day of arrival is Sunday, June 28, 2015, with registration during the afternoon and a reception in the evening. The program starts on Monday, June 29, 2015. The Conference will finish on the 3rd of July at midday, after a closure session.
Further information can be found on the conference web site: http://www.ucm.es/ismb which will be kept updated with the most recent news.
On behalf of the ISMB2015 Organizing Committee,
Javier Aoiz & Luis Bañares (Chairs)
Jan
16
Sat
GRC conference Ionic & Molecular Clusters 2016

@ Four Points Sheraton / Holiday Inn Express, Ventura, CA
The next Gordon Conference on Molecular and Ionic Clusters has been scheduled to take place January 17-22, 2016 at Four Points Sheraton / Holiday Inn Express, Ventura, CA. GRC has also approved our application for a Gordon Research Seminar (GRS) which will take place January 16-17, 2016 at the same location and will be organized by Aude Bouchet and Bernadette Broderick.
We are working to raise sufficient funds to provide partial travel support for graduate students and post-doctoral fellows who attend.  There are also funds available through the GRC organization for individuals who are underrepresented minorities and who are attending their first GRC meeting (http://www.grc.org/diversity.aspx?page=2).
We now start working on the MIC GRC and GRS 2016 programs. If you have any comments or suggestions with respect to the 2016 programs of GRC and GRS (e.g., session topics) or want to propose speakers, please, send your comments to one of us before December 15, 2014.
We are looking forward to an exciting meeting and hope to see you all in Ventura in January 2016.
MIC 2016 Chairs: Mathias Weberweberjm@jila.colorado.edu  and Otto Dopfer dopfer@physik.tu-berlin.de
GRS 2016 Chairs: Aude Bouchet abouchet@physik.tu-berlin.de and Bernadette Broderick bbrode01@gmail.com
MIC 2016 Vice Chairs: Ruth Signorell ruth.signorell@phys.chem.ethz.ch and Gary Douberly douberly@uga.edu
Jul
23
Sun
ISIAC and (e,2e)-pol satellites to ICPEAC
The two ICPEAC satellite meetings:
still welcome abstract submissions until the end of April. The confirmed invited speakers are available at the respective Scientific Program links.
We look forward to your participation,
Alisher Kadyrov, Chair of ISIAC
Igor Bray, Chair of (e,2e)-pol