Events
Jan
27
Tue
XFEL Users' Meeting 2015

@ DESY
The European XFEL Users' Meeting 2015 will be held at DESY Hamburg on 28 – 30 January 2015. The meeting will be organized jointly with the DESY Photon Science Users' Meeting 2015.
The programme of the meeting and other details, including registration, can be found at www.xfel.eu/2015-users-meeting
REGISTRATION
We kindly ask you to consider early registration. Please note that the deadline for a poster registration is *15 December 2014*.
BURSARIES
We are pleased to announce that we are again able to offer to a limited number of young scientists a financial contribution, depending on distance, towards travel and living expenses. All current PhD students, as well as scientists who obtained their doctoral degree after 1 January 2013 are eligible. We encourage you to forward this information to science graduate students or recent PhD's who might be interested. Deadline for application is *Thursday, 11 December 2014*.
HOTEL ACCOMMODATION / TOURISM TAX
When booking your hotel accommodation, you should mention that you are a visitor to European XFEL / DESY. Otherwise you might be asked to pay a tourism tax on your hotel bill. A list of hotels can be found on the meeting website.
Jun
27
Sat
ISMB2015 – The XXVI International Symposium on Molecular Beams

@ Parador Nacional de Segovia
ISMB2015 is the XXVI Edition of the Molecular Beams Conference series and will take place in Segovia, Spain, from the 28th of June to the 3rd of July 2015. The venue will be Parador Nacional de Segovia, an outstanding hotel and convention center located very close to medieval Segovia downtown, UNESCO Heritage city since 1985.
ISMB2015 will bring together scientists from all over the world to present and discuss the most recent advances in Molecular Beams Science, including reaction and photodissociation dynamics of neutral and ion molecules, ultrafast dynamics and coherent control, cold molecules, biomolecules, molecular clusters and helium droplets, liquid micro-jets and aerosols, beam-surface collisions, with contributions from both theory and experiment.
Following the tradition of the last Conferences, in this occasion ISMB2015 is dedicated to two outstanding scientists whose contributions and impact on Molecular Beams Science have been fundamental: Piergiorgio Casavecchia and Mike Ashfold, who will deliver plenary lectures in a special session in the afternoon of July 2, 2015.
The Conference format will include invited lectures, oral presentations selected among the abstract contributions, and poster sessions. The participation of young researchers and students is particularly welcome.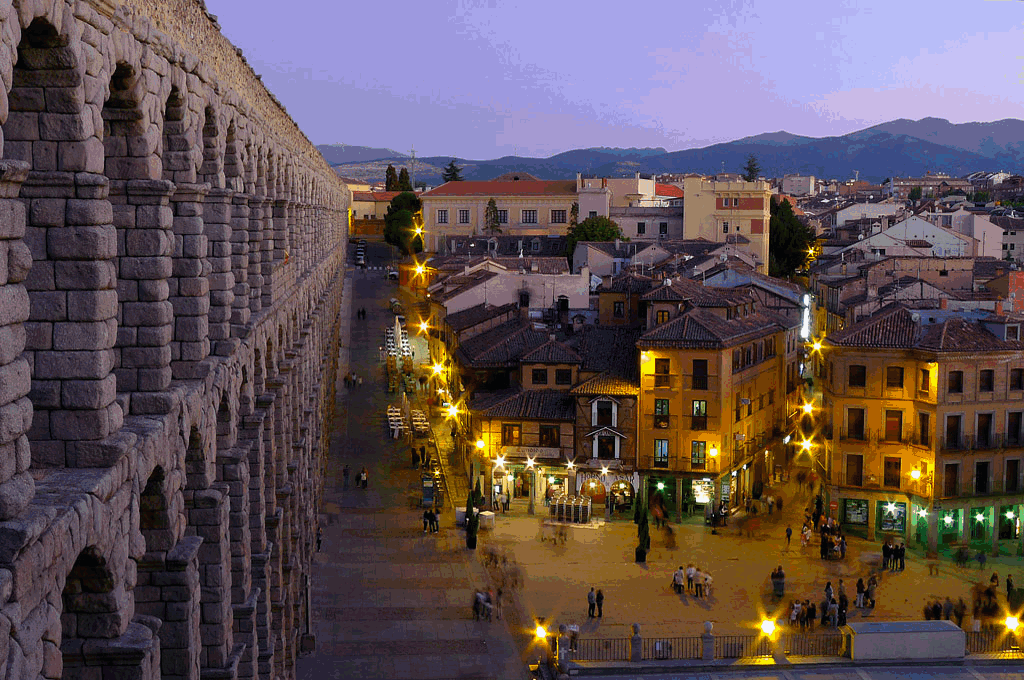 The day of arrival is Sunday, June 28, 2015, with registration during the afternoon and a reception in the evening. The program starts on Monday, June 29, 2015. The Conference will finish on the 3rd of July at midday, after a closure session.
Further information can be found on the conference web site: http://www.ucm.es/ismb which will be kept updated with the most recent news.
On behalf of the ISMB2015 Organizing Committee,
Javier Aoiz & Luis Bañares (Chairs)
Nov
3
Tue
2nd XLIC Young Scientist Forum

@ Centrum Hotel
Nov 3 @ 2:00 pm – 8:00 pm
The 3rd XLIC General Meeting will include also the 2nd Young Scientist Forum (YSF) – a special half-day with talks given by young researchers (PhD students and post-docs). The talk format will be 15 minutes + 5 minutes of discussion.
Seven young speakers will be selected by the young scientific committee on the basis of the submitted abstracts. The presenting author should attach also a short CV (including information about education, oral presentations and publications). For YSF talk, an abstract has to be submitted before September 15th, 2015.
Moreover, during the meeting, two special poster sessions are foreseen in order to exchange views and stimulate discussion on research topics, and to support interdisciplinary communication between the researchers. All young researchers participating in the XLIC General Meeting are encouraged to present a talk and/or poster.
The length of the abstract is limited to one A4 page, including figures and tables (see http://xlic.unideb.hu/abstracts).
The selection of young speakers will be announced on September 25th, 2015.